Transformation is possible
Do you notice recurring themes in your life?
Stress? Anxiety? Regret?
Conflict with loved ones?
Money issues? Low self-worth?
Yoga & the Process of Awakening teaches you to use your life experiences as a means to release stored, patterned mental and emotional energy.
If our mental and emotional energies are blocked we feel stuck, fearful, and unhappy.
Our life experiences are our teachers. Our responses to these experiences create the themes in our lives. These themes then create our life experiences. It becomes a loop. When we become aware of the themes, we control our responses and thus stop the loop.
Using the practices, tools, and techniques within this course, you will learn how to release these blocks for good and flow into a state of wisdom and awareness, enabling you to create permanent change in your life.
It's time to love your life.
The self-directed six-week online course includes: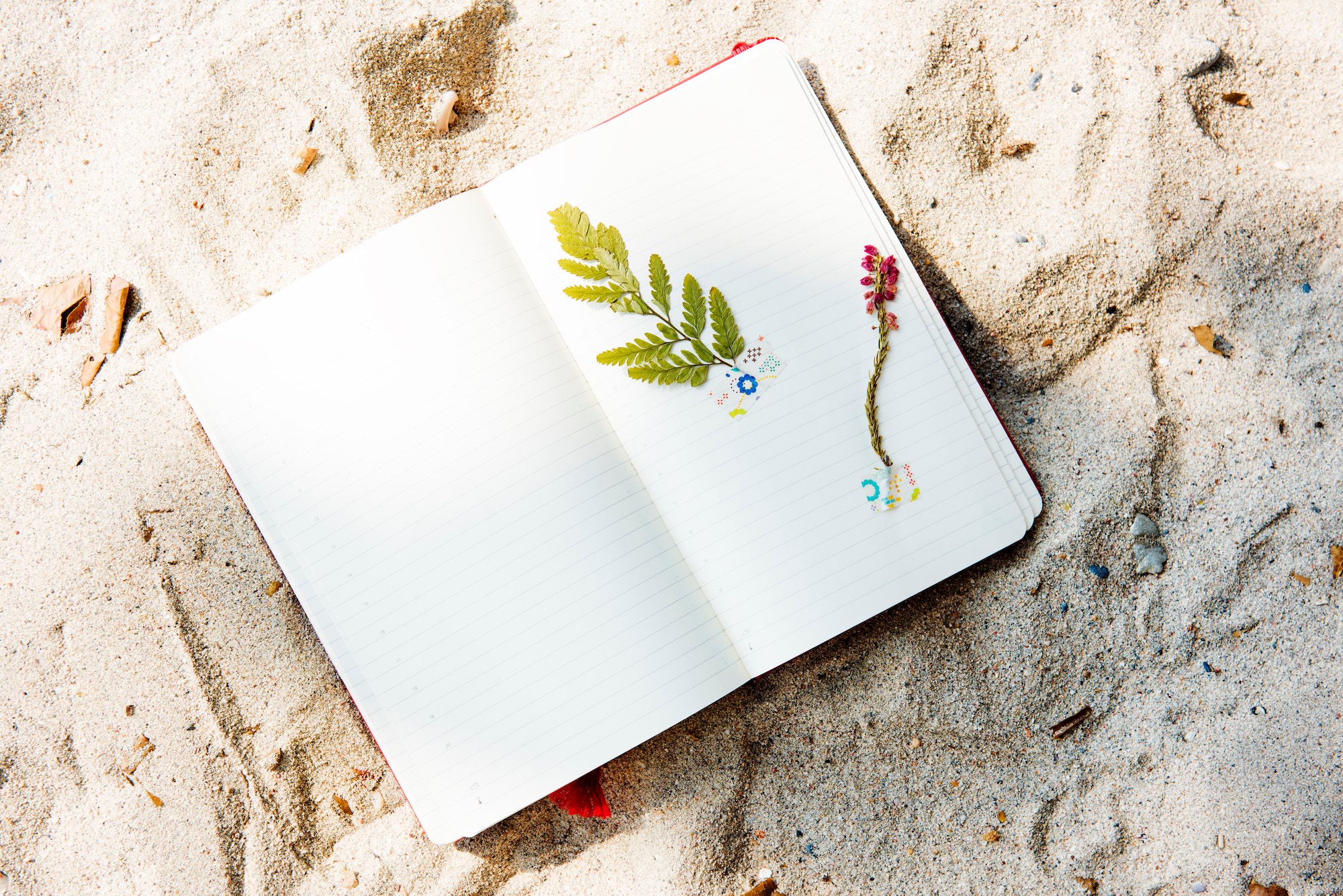 Week 1: The Importance of Being
Week 2: The Power of Awareness
Week 3: The Attitude of Gratitude
Week 4: Understanding the Energy of Emotions
Week 5: The Art of Visualizing
Week 6: The Practice of Patience